I was helping Nic Bathurst of Naturally Nic today to fix up her 404 page and realised that you might like this too! 
Do you have a WordPress website with Divi theme? 
If yes – then did you know you can customise the 404 page? 
Why bother? 
The 404 page is usually a bit boring and i think it's a cool opportunity to strengthen your brand and connect with people. You can help them and send them back on track with a few nice customised features on your 404 page. 
Here's the turorial video: 
creating a custom 404 page on your Divi website
If you prefer to listen, I explain the steps a little bit on this podcast too: 
Got any questions?
Do you edit your own website?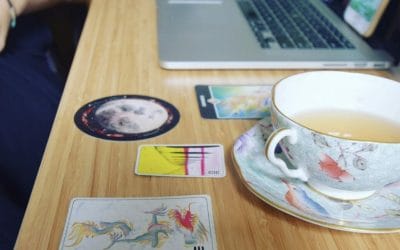 "How are you?""I'm so busy" This is the most common line I hear in conversation especially with business people and mums. It's definitely a thing I used to say a lot and now I try not to say it at all. If I feel like I am about to say "I'm busy" I take a moment to...