That just means that whatever you link clicked is not active or maybe she was spelled a bit squew-if. Try again or just click the button above to go home.
Or would you rather check out some of the latest blog posts?
Why I'm never busy
"How are you?""I'm so busy" This is the most common line I hear in conversation especially with business people and mums. It's definitely a thing I used to say a lot and now I try not to say it at all. If I feel like I am about to say "I'm busy" I take a moment to...
Yo | Aug 10, 2023 | 0
Yo | May 12, 2023 | 0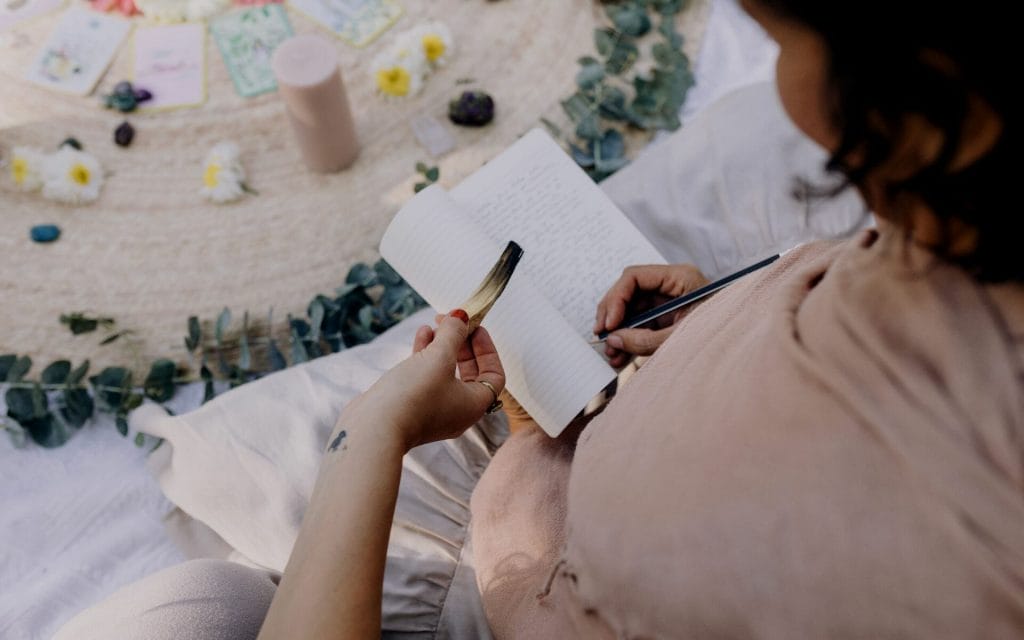 Are You Creative?
Are you creative?  I pose this question to you for reflection. I have my own opinion about it.  If you are alive you are creative.  If you are in business you are creative. The old paradigm of our society tells us that creative people make art and then that art...
Yo | May 3, 2023 | 0
Do you need a 404 page like this on your website?
My team and I love to help your website represent you and your business in the most authentic way possible so you can reach and impact more of your ideal clients.
Book a free chat today about helping your website keep visitors with a fancy 404 page like this or any other website related changes.