You know that your blogs could be better
You've heard that there are some best practices to follow with blogs which will support people to actually read and enjoy your blogs.
You're eager to blog and you want to do it right.
It is possible to have a repeatable structure for your blogs so that people can easily read them rather than get overwhelmed and leave your site
I have made my own blogging templates and taught many other business people how to create a blog format that supports more connection with the audience
Once you have a repeatable system, you can easily and quickly create blogs that your audience will read, enjoy and that will build trust.
If your blog is one continuous blob of text it is very likely that people can't read it right through. 
I know you want to do it right and you just need someone to make it clear and simple for you to understand. The information in the wide web is so full of jargon and makes it feel so confusing. 
Plus there is so much talk about SEO – how important is SEO and how can you make the most of it in your blogs?
There are a few simple tweaks you can make to your blog's appearance that will make it so much easier for your readers.
Luckily, these changes also support SEO AND they might even make it easier for you to write too!
Plus, you need someone who speaks your language to explain it – not a super snazzy online business guru. Just a woman who knows a bit more than you about it – am I right? 
And maybe you would appreciate the added support of an Australian Bush Flower essence session…
Blogging Best Practices
Workshop
$55
You get: 
2 hours of live on a Zoom call with Natasha

Call recording

Templates and other resources

Lifetime access to all resources in the course platform


Optional add on Australian Bush Flower Essence + $35

Super flexible payment options

2 additional Q&A calls at a later date up to 12 months after the course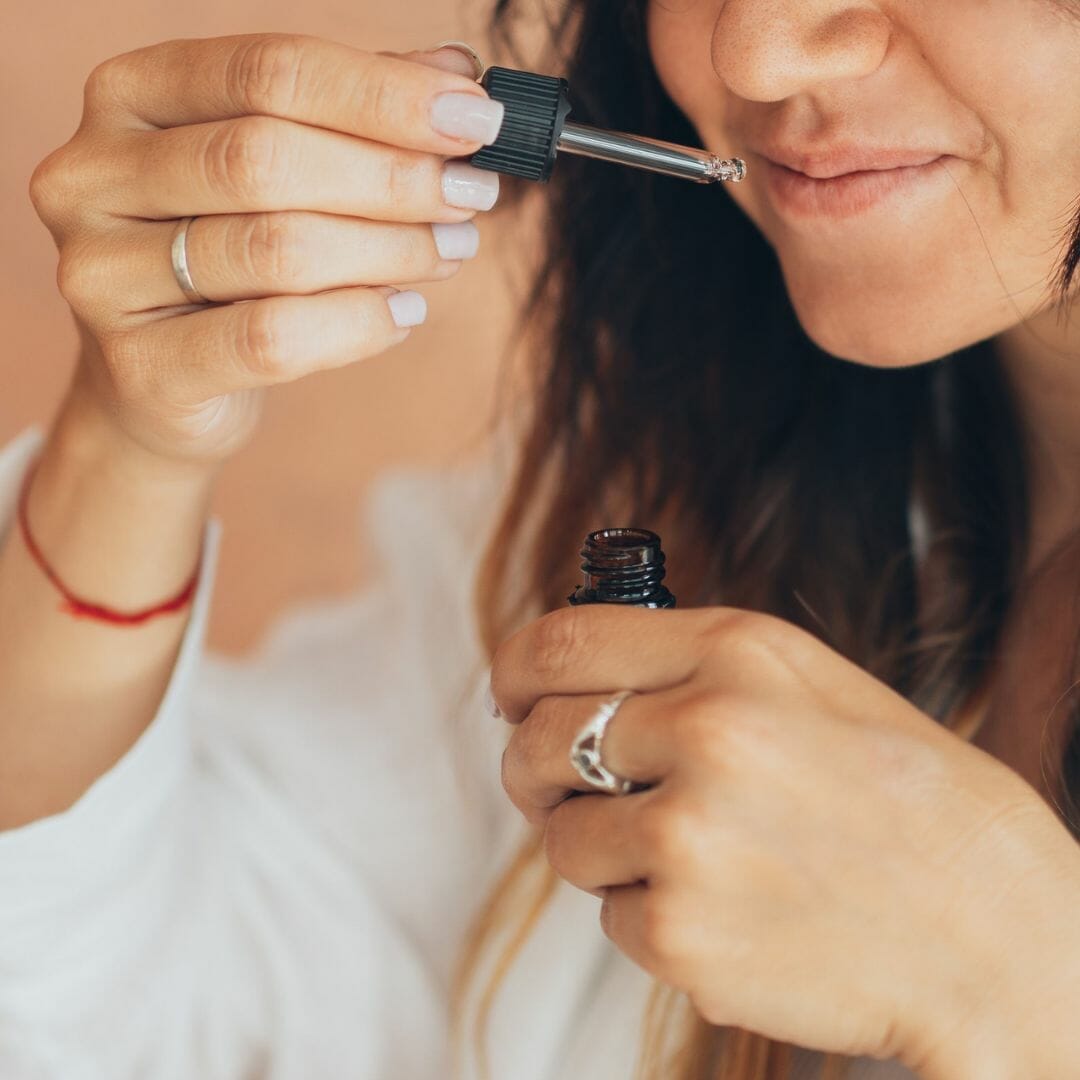 optional:
add on an australian bush flower essence
+$35
You get: 
On top of everything above you also get a 15 minute face to face session with me to choose an Australian Bush Flower Essence to support you while you do this!
Before the session I will intuit a shortlist of essences for you based on your numerology and your intake form.
Includes the essence and postage within Australia OR distance healing if you are outside Australia
SUPER FLEXIBLE PAYMENT PLANS
Let's spend a couple of hours together on December 16 on Zoom so I can teach you the 3 main things that will make your blog way easier to read, how much you need to really concern yourself with SEO and more. 
If you use Divi theme, I will give you a blog layout template to use and you will have me right there for 2 hours (with short breaks) to talk to you about your questions about your audience and your blog. 
In fact, write up a draft one before the day and I can use that one as an experiential lesson in the blogging best practices for you. 
creative freedom is the priority
how to make your headings work
make it good for people and for SEO bots
Call details
This workshop will be live using Zoom on Friday December 16 at 10am AEDT (Sydney) for 2 hours.
If you can't make it on the day, you can absolutely work from the recording.
You also get 2 x 30-minute Q&A calls with me in the 12months after you purchase so you can get customised help at a time that suits you.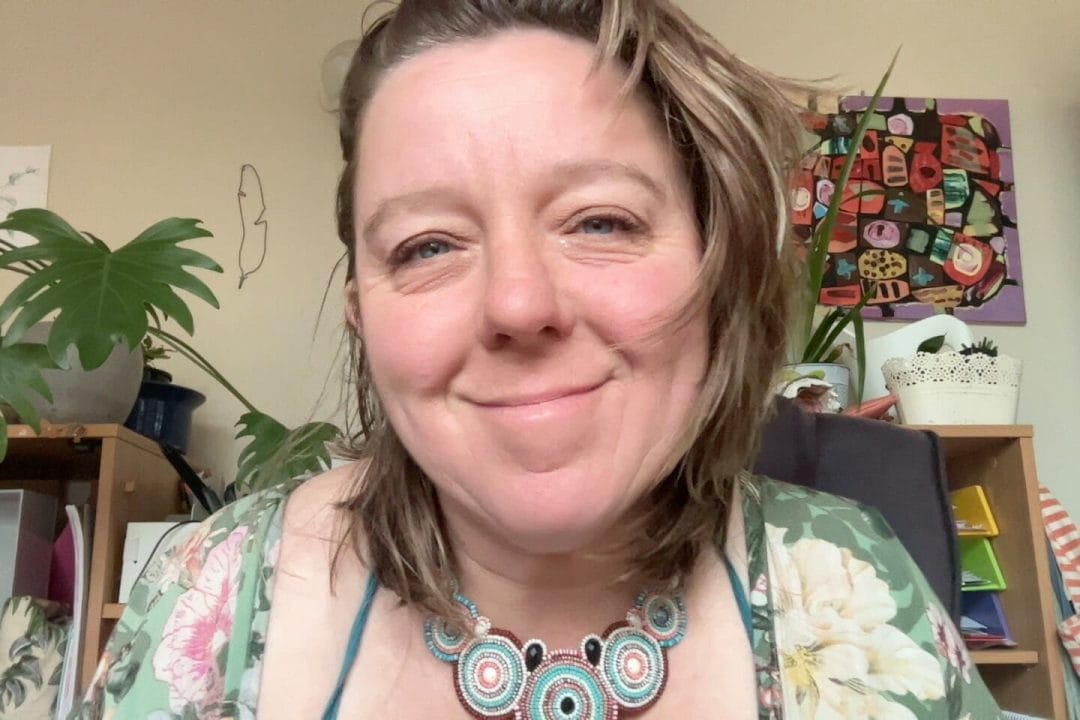 I believe in women. I know that we hold the balance to restore harmony and peace to society. The more we are succeeding in business the more we can bring that to the business world too. More business success and freedom for women means more of the above in an upward spiral of goodness. 
The tech is a barrier for so many women and I just happen to love tech. I am really good at making it easy and simple (that's what a bunch of people have told me anyway!). 
I'v'e been sitting in women's circles for 30 years and this is really just like women's circle with laptops. Nothing is off limits and everything is welcome. Plus we get to hang out, support each other and grow our businesses. Win!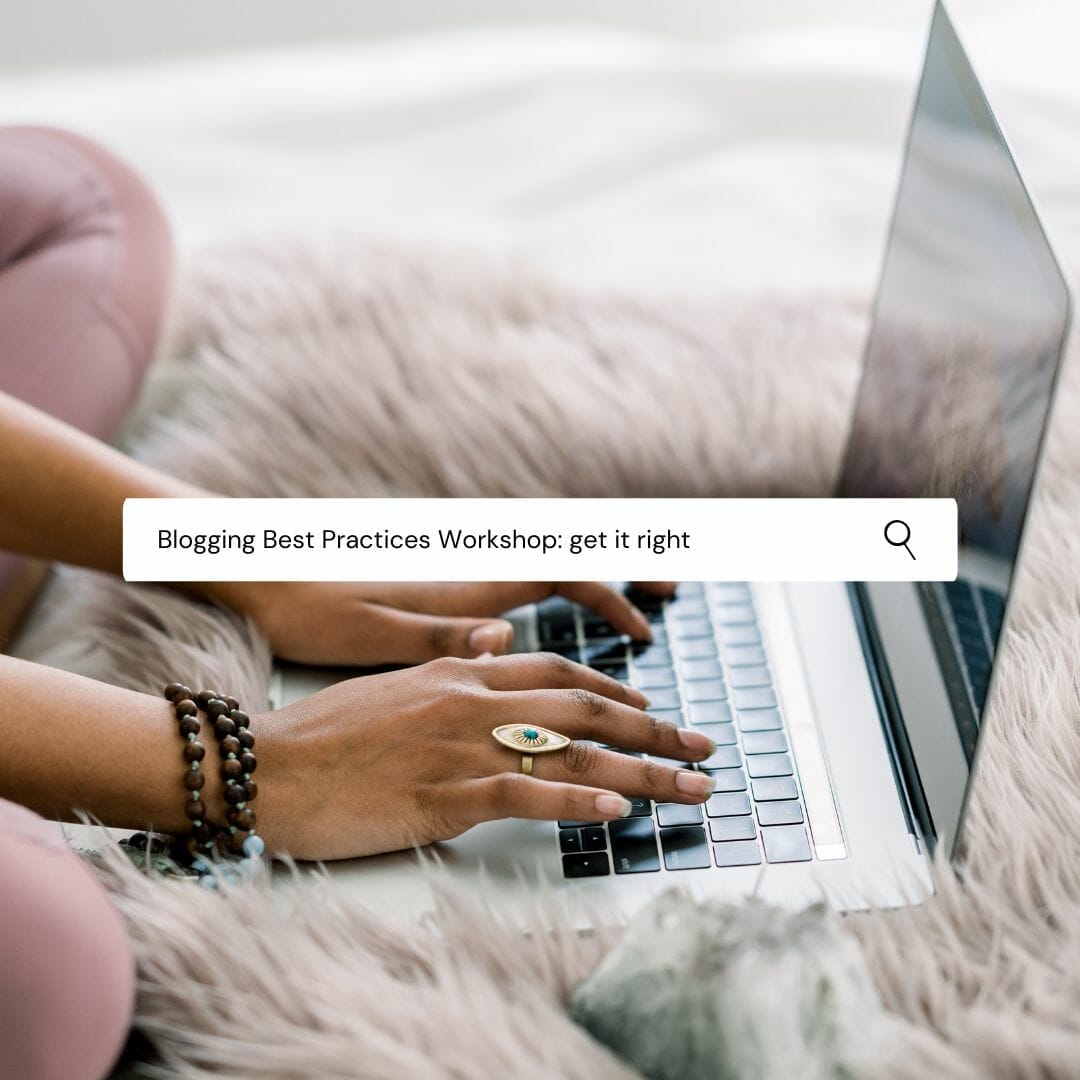 I can't wait to share these easy and powerful blogging best practices with you. I look forward to reading your blog and hearing about how many people also love your blog!
t's going to be quite fun and creative. I can't wait to see what you have to share!