WordPress website setup
+divi theme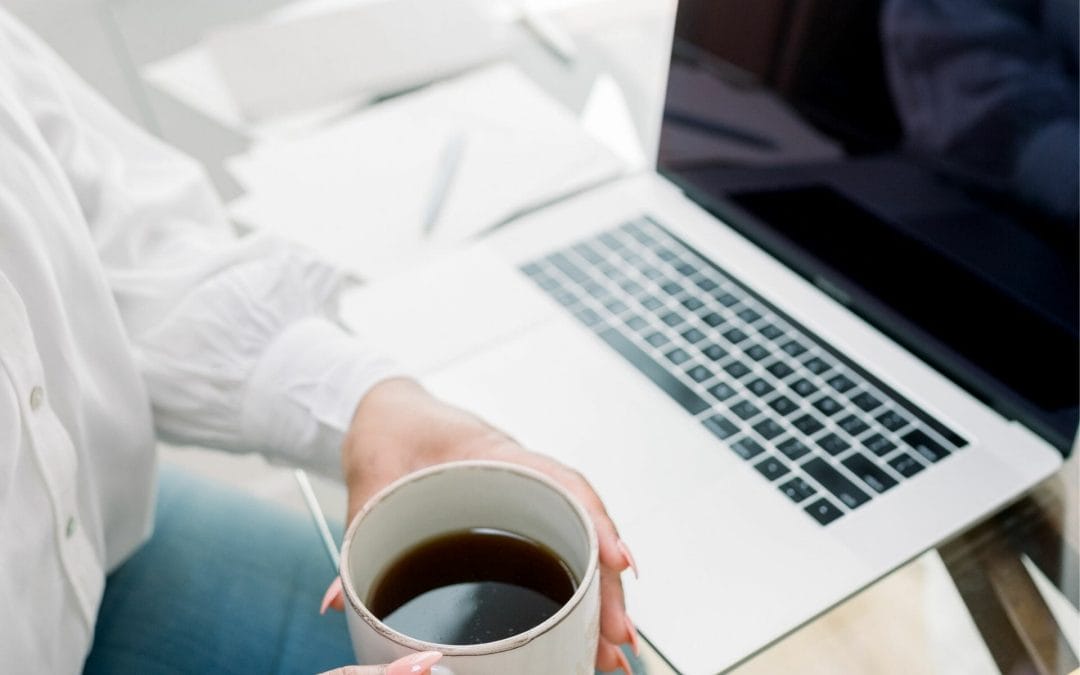 Are you ready for a beautiful new website?
I have created dozens of websites for clients and mentored them to have simple, beautiful websites that they can manage themselves.
You don't need any experience: I will be helping you the whole way.
We will buy your domain + hosting, set up WordPress AND I will put the Divi theme on your website for you (valued at $249USD).
And then I'll teach you how to use it.
It is possible to look after your own webiste. 
There is my help now and I can provide ongoing support too.
This initial 3 weeks will get you set up with a great starting point AND I'll give you access to my library of website training vids to keep you going.
I'm going to cover a lot and some of this might be too jargon-ey for now so please don't worry about it…here's the big list of things I'll cover:
The Big List
Purchase domain + hosting
Set up WordPress using Installtron
Create an email address
How to submit a support ticket
How to add a user
I will put the Divi theme on for you
How to upload images
Allocating your logo
Allocating your brand colours
Linking to your social media
Choosing website fonts
Editing the footer/bottom bar
Editing the navigation
Creating menus
Creating an under construction page
Setting the home page
Create a secondary menu
Create a page from Layouts
Clone an existing page
Blog page setup
How to create blog posts
Module Row Section know-how
Essentially, you'll walk away with a WordPress website, on Divi hosting.
A website that will grow with your business; the flexibility of WordPress.
$166 includes:
Recordings of 3 x 1.5h live creation + mentoring calls
Email liaising with me to get your Divi theme on
A 15+ page resource document you can refer back to again and again
A 20+ video library of my "Love Your Divi Website" course for you to learn and grow with after the 3 weeks
2 x 30-minute Q&A calls for you to access me in the next 12 months
The Divi theme on your website (valued at $249USD)
$166
single payment or payment plan
A huge part of my business "why" is empowering women with tech so they don't have to deal with condescending, jargon spitting website developers who overcharge, under-deliver and leave you stranded + not able to move forward (sound familiar?).
I've been delivering simple, beautiful websites to clients for 5 years. I know how to create them and how to make it relatively easy for people to maintain their own sites. And how to make it beautiful. 
If you think that it's time for a new website and you have a good sense that a WordPress site is for you, this could be a great way to get started, get my favourite theme and get my help to create a simple, beautiful website.
I look forward to hanging out 🙂
Big smooches
xx Natasha