Sometimes, the striking differences between an ok website and a great website are the images and the quality of the images. 
Partly, that's because images communicate messages through the realm of emotion. Emotion plays a large part in the decision making process for humans because, if we are able, taking information in through our eyes is a long trusted source of information for our survival. 
The other factor that affects how good our websites look is the quality of the images. Low quality, low resolution or pixelated images really bring down the quality of a website, no matter how skilled the developer is. 
There is a third factor and that is: are the images meaningful, purposeful and aligned with your brand and message. If the images are just plopped there and out of context, it can give the reader a dissonant feeling that reduces their trust in you. Not a great outcome. 
But where can you get images? 
My top 6 sources are: 
Your own spaces and face
Unsplash
Canva
Inspired Stock Shop
Creative Market
Wellness Stock Shop
The first 3 are free options and the last 3 are paid options. 
Your own spaces and face
I think this is really the most ideal source. Images of your own workspace and your face are naturally embedded with your energy. It's best if your clients can get a sense of your energy as much as possible to help them to differentiate you from all the other businesses out there. You can communicate your energy and uniqueness in a number of ways; your writing style and topics, your videos, your illustrations or drawings – and also through photos of you and your spaces. 
You can get good images using just a modern smartphone if you are aware of the light. You need the right light or a bit of editing to get the images to look good. 
You are looking for large files, for example 3-4000 px wide. 
Another great option is: do you have a bestie with a decent camera? Someone you can have a laugh with, who you feel really comfortable around? 
Images of you look best if you are happy and relaxed which is why sometimes, even if you pay a professional photographer, you may not feel good and so your photos won't look good. 
Also I love the blooper shots. I want all the pics from the day. And if you go with a professional photographer, (i) they will want to "improve" your images (ii) they won't give you all the pics. You just have to choose X images for Y dollars. When it's your friend, you get all the pics, for better or worse 🙂
Obviously, if you have the money, and some good rapport with a professional photographer, you might like to go down that route, but that changes this to a "not free" option. 
A lot of the images on my own website are from a photo play day with a bestie of mine who has a decent camera.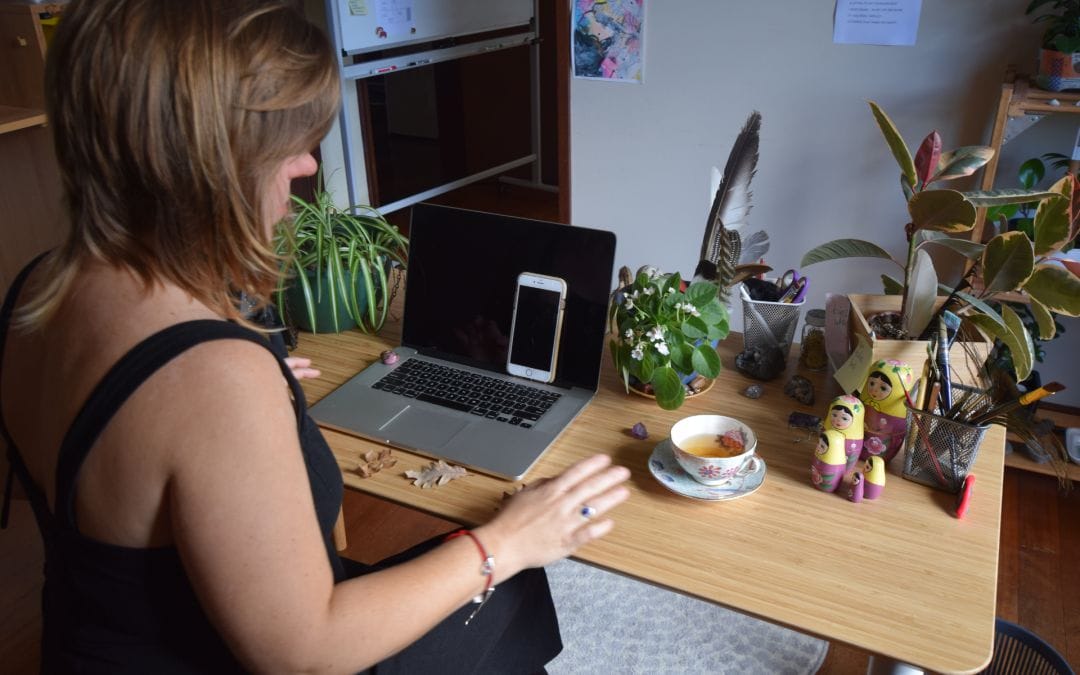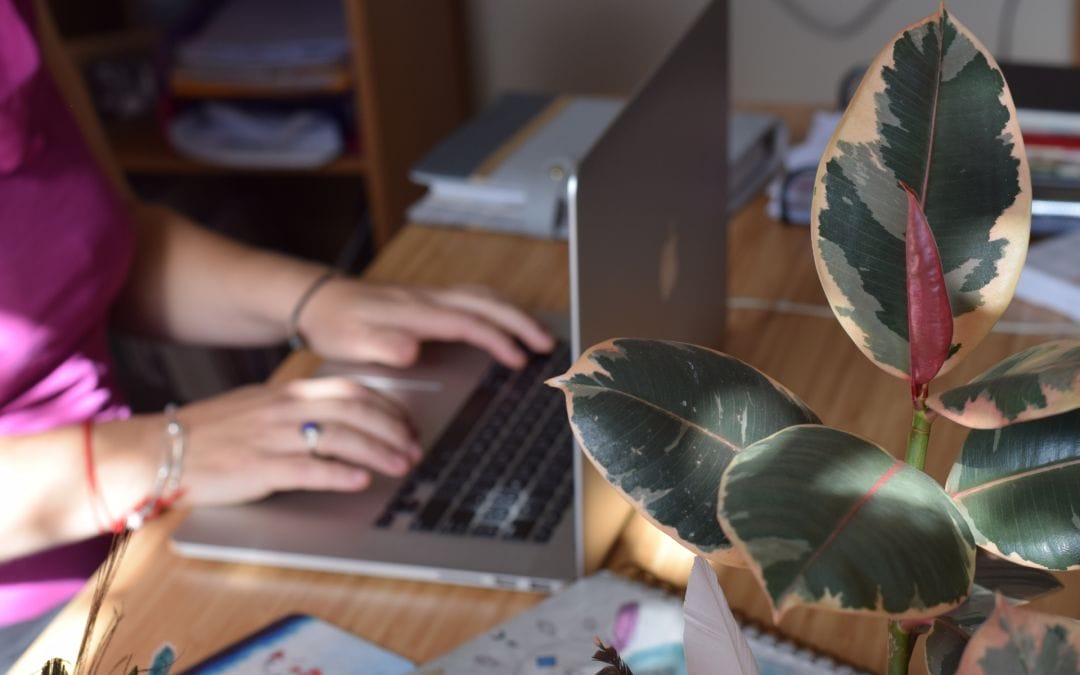 Large images on your website take longer to load which affects the users. It also affects your SEO.
Images for a website banner only need to be 1920px wide, and for most large images on a website, 1080px wide is plenty. For 2 columns, 540px wide is great and so on, smaller pixels wide as you have more columns. 
Unsplash
Unsplash is a website where you can download good quality images for free. Why? Aspiring photographers upload photos there in the hope they will get exposure and increase their profile as photographers. And they let you use those photos without needing to credit or acknowledge Unsplash or the photographer, but of course you can if you like. 
I prefer Unsplash to other free image sites because they are generally more personal and less polished than Shutterstock and others like that. They also have an ok representation of larger women and older women – but still a long way to go in terms of representing those groups. 
I recommend you pop over and do a search – if your article is about "images for your website" you might search: photo or photographer. If your blog is about healing you can search for "healing". But I find the range a bit limited at times. 
If you are planning to use these images, I recommend you resize them so that they don't slow down your website load times and SEO.
Canva
Canva is a free graphic design tool that I love and use nearly every day. They have a lot of free images available inside the tool. You can also go to this page https://www.canva.com/photos/ and find free images that you can use in Canva designs. 
You will need an account with Canva to use them. 
It is easy to sign up for Canva and you get a LOT on the free plan. Plus, if you are planning to use these images as a banner or on your website, it is best to resize them rather than use the image in its large, original size. 
Inspired Stock Shop (ISS)
This is my current favourite place for images that aren't my face and space. Claire of ISS, has found a way to fill the gap I mentioned in the Unsplash library. She has gorgeous images that us spiritual babes love. She is also increasing the number of images of us plump goddesses and older wise women. Yay. The only thing is: you have to buy them. Or she has a membership option which works out pretty affordable if you have a project in mind. You also get access to the full library as soon as you join and you can start downloading as many pics as you like. 
I am going to be recommending ISS a lot in the next while, because people always seem to need good quality images of real women for their websites and socials and I feel like I've finally struck gold. 
ISS also has some great social media post templates, Canva templates for workbooks and more. Highly recommended. 
I love them so much I am an affiliate. This is my link 🙂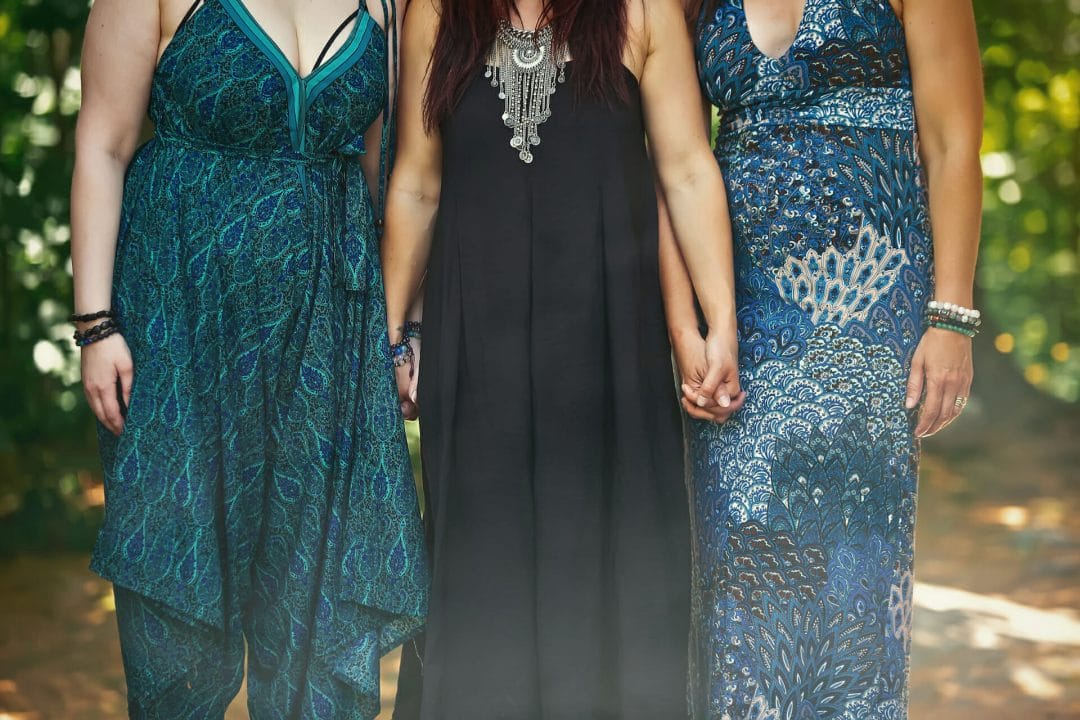 Creative Market
Until I found Inspired Stock Shop, Creative Market was my recommendation when people couldn't find images in Unsplash or Canva. 
Creative Market is the proper wormhole for fancy fonts, images, graphics and more. Be careful if you go in there. It's amazing what you can buy from graphic designers to sparkle up your online presence. You might see some of my website elements if you venture deep enough 🙂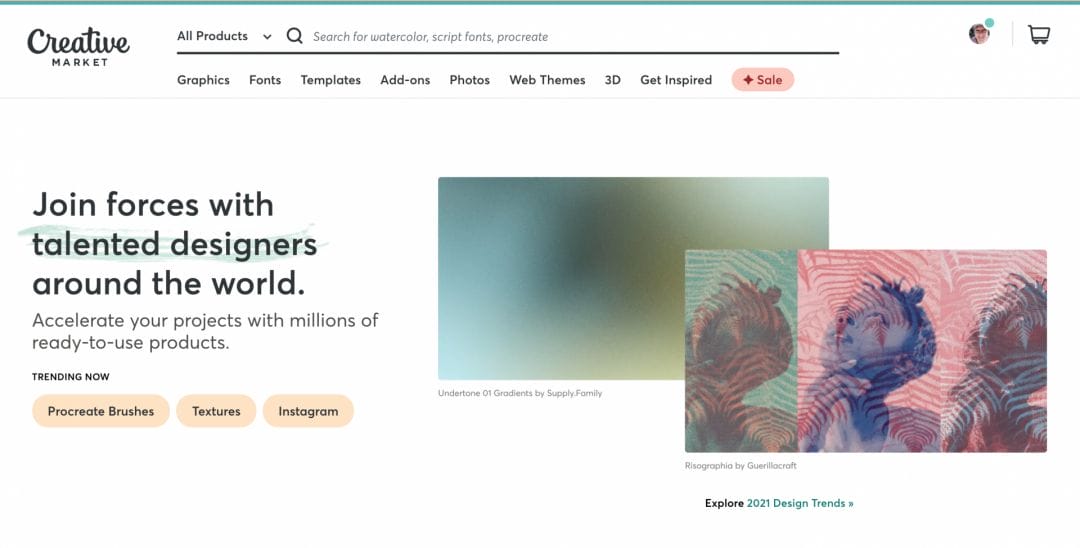 Wellness Stock Shop
This source of images is an Australian version of the Inspired Stock Shop. This option looks gerat too – especially since she in in Australia, although I am struggling to see many plump, older women so hopefully this will change soon.
I'm probably going to have a crack at this membership once my ISS one runs out.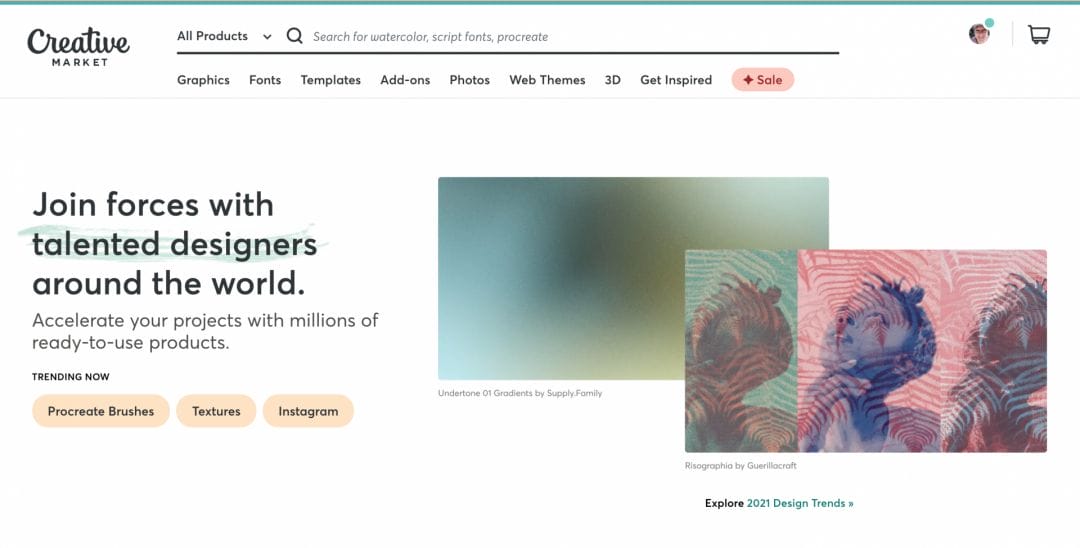 "I pay my respects and acknowledge the people of the Yuin Nation, traditional custodians of the land on which I live and work. I also pay respect to all Elders — past, present and future."
Do you just want to talk to me about your business and website?
I'd love to chat. You can book a free chat and we can discuss website set up and all of the other things I mentioned here. We can even set it all up of ryou and save you the headace. 
Go ahead and book a free chat here: