Grab your access now for this immersive, joyful, aligned business dreaming and planning practice. 
Reflect on the past cycle / year in your soul biz.
Integrate your learnings from all the beauty and wonder you experienced ( + the things you didn't enjoy – they feed your wisdom too!)
Dive into a supported, intuitive state to tap into your vision for the next year cycle.
Map out grounded actions to actualise the vision in your mind's eye.
Pop your details in here for immediate access.
You will be directed to the access page immediately which is password protected. Copy this password to your clipboard now so when you get there you can just paste it in.
Password:
werock
Having trouble signing up?
You are not the only one: please just email me natashaberta@me.com and I'll hook you up immediately
You can plan for a whole year, or just for three months. 
In this Intention + Planning practice Trish and I will support you to:
Use the power of gratitude to make the most of the lessons from the past year.
Enjoy a sublime Visioning Ceremony with Trish Everett to  tap into your heart's wishes for you and your business.
Lovingly leap into a divinely informed plan + set of intentions for the next cycle of growth in your business.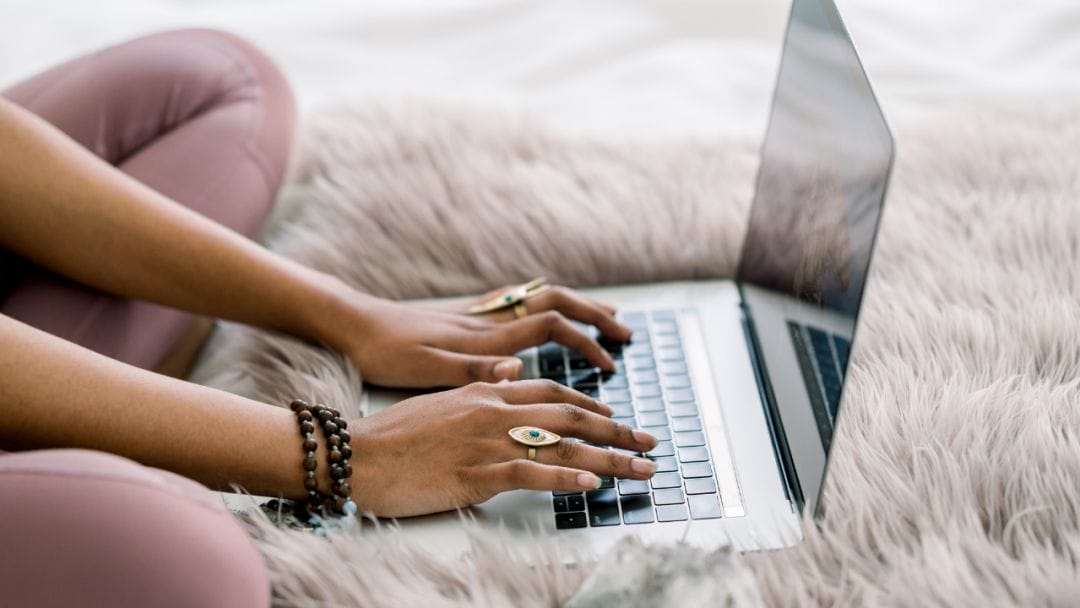 Having a plan means I'm completely immune to salesy marketing messages and shiny object syndrome because I KNOW what I am doing in my business.
It also makes me more productive once I get my butt in the chair because my plan is aligned with my soul purpose.
Having a plan has helped me grow my business and I want these things for you too. This is my planning practice and now it can be yours to experiment with as well.
Big smooches
xx Natasha