Join me and Trish Everett for an immersive, joyful, aligned business dreaming and planning practice. 
Reflect on the past cycle / year in your soul biz.
Integrate your learnings from all the beauty and wonder you experienced ( + the things you didn't enjoy – they feed your wisdom too!)
Dive into a supported, intuitive state to tap into your vision for the next year cycle.
Map out grounded actions to actualise the vision in your mind's eye.
You can plan for a whole year, or just for three months. 
In this Intention + Planning practice Trish and I will support you to:
Use the power of gratitude to make the most of the lessons from the past year.
Enjoy a sublime Visioning Ceremony with Trish Everett to  tap into your heart's wishes for you and your business.
Lovingly leap into a divinely informed plan + set of intentions for the next cycle of growth in your business.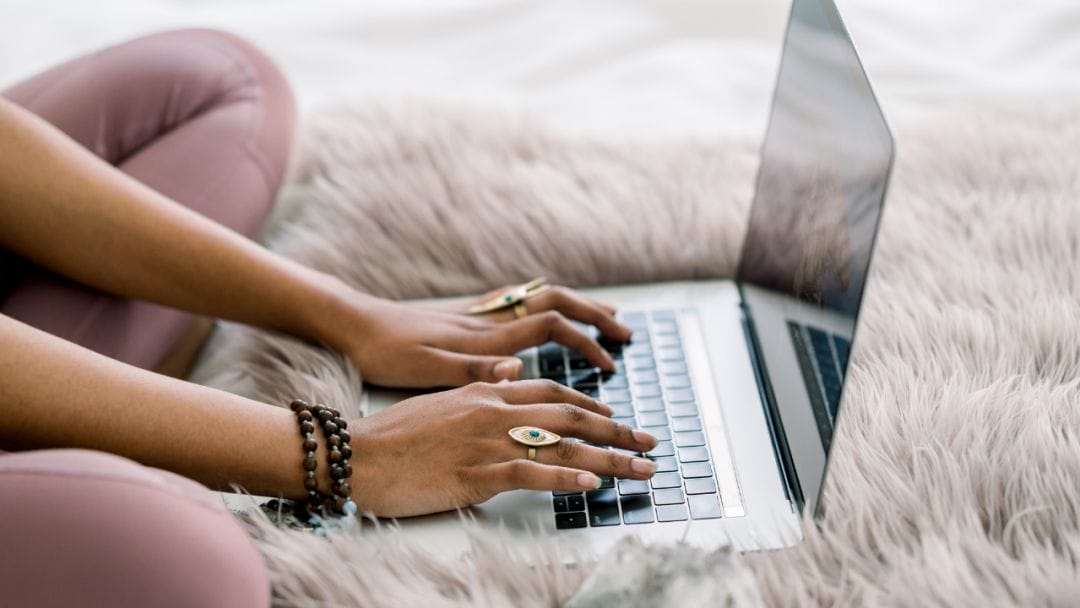 $88 includes:
10+ videos to guide you, step-by-step through the visioning + intention setting process
6 audios in case you prefer that
3 workbooks: Gratitude, Vision + Planning
The Weekly Review mini-course including Resource document + template
Pay now and start right away
Having a plan means I'm completely immune to salesy marketing messages and shiny object syndrome because I KNOW what I am doing in my business.
It also makes me more productive once I get my butt in the chair because my plan is aligned with my soul purpose.
Having a plan has helped me grow my business and I want these things for you too. This is my planning practice and now it can be yours to experiment with as well.
Big smooches
xx Natasha