I know how challenging it is to grow your business.
The thing is: you can make it easier or harder for yourself. 
What are you willing to do?
What do you want?
What do you like?
The magic trick is to give these things your energy instead of the opposite.
You can do this!
"I pay my respects and acknowledge the people of the Yuin Nation, traditional custodians of the land on which I live and work. I also pay respect to all Elders — past, present and future."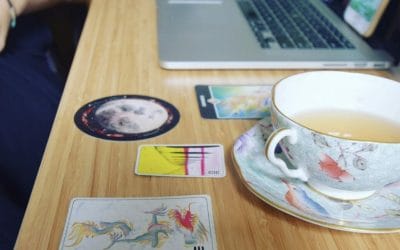 "How are you?""I'm so busy" This is the most common line I hear in conversation especially with business people and mums. It's definitely a thing I used to say a lot and now I try not to say it at all. If I feel like I am about to say "I'm busy" I take a moment to...