Blog
Everything is here – the podcast, the YouTube vids as well as a few other posts you won't find anywhere else. It's like a forever free, online course. 
What do you REALLY need to start serving clients online? I have talked about this a bunch in a couple of other blogs - like "Do you need a website" and "Easy tools to run an online business: Acuity" so today I'm going to talk about Zoom. If you aren't familiar with...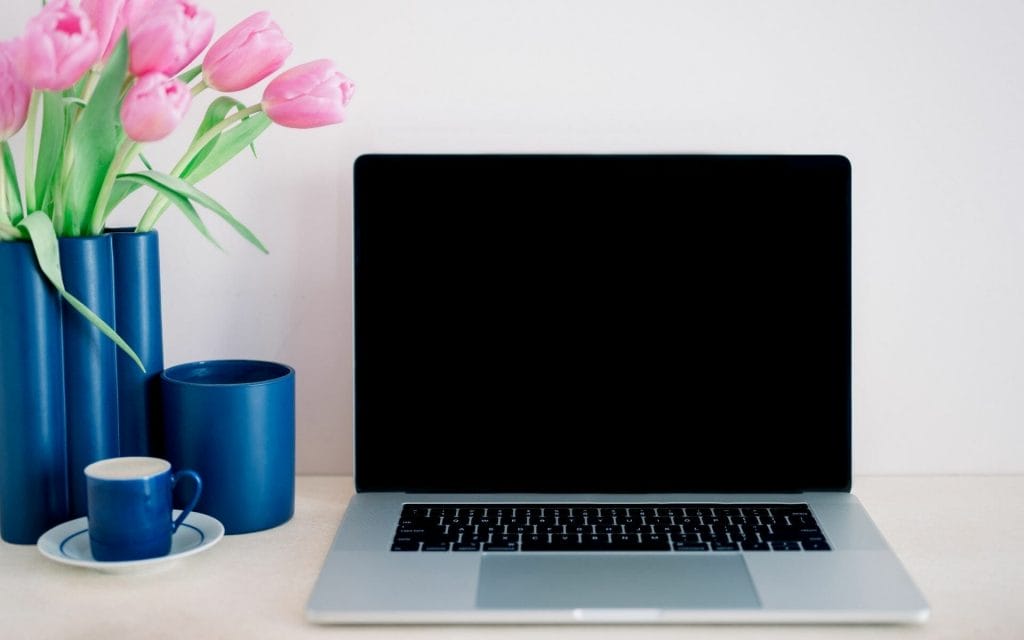 I acknowledge the Djiringanj people of the Yuin Nation, the custodians of this beautiful land on which I live and work.
I also pay respect to all Elders past & present.
The spiritual connect that the Djiringanj people have with the Yuin Country cannot be broken.
Sovereignty has never been ceded.
Thank you for taking such good care of the wild, beautiful places of Araganu, the coastline and forests where I get nurtured.